Acoustics 2023 Sydney Australia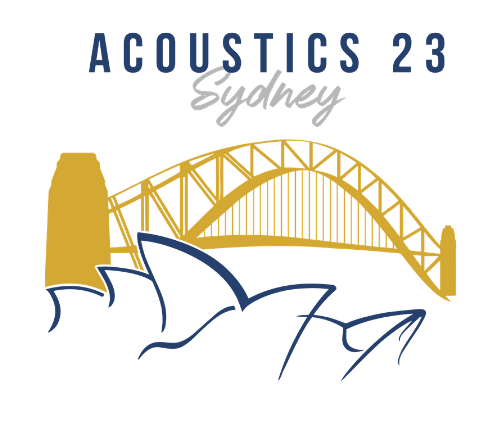 Welcome
On behalf of the Australian Acoustical Society and The Acoustical Society of America, the Organising Committee looks forward to welcoming you to the Acoustics 2023 Conference to be held Monday 4 December to Friday 8 December 2023 at the International Convention Centre Sydney (ICC Sydney), Australia.
ICC Sydney is located in the heart of one of Australia's most spectacular cities and is perched directly on the stunning Sydney Harbour. Acoustics 2023 attendees will be able to travel by ferry to many of the scenic attractions of Sydney, including Manly Beach, Luna Park and the famous Taronga Zoo, with Sydney Harbour Bridge and the Opera House a short stroll away.
We encourage you to save the dates in your calendar and register your expression of interest today to be kept up to date with the latest information and program news.
We look forward to welcoming you to Acoustics 2023 in Sydney, Australia.